I just played new updated demo and confirmed
3rd achievement: Escape artist is working correctly. Of course
I know other 2 achievements are can't be unlocked for now..XD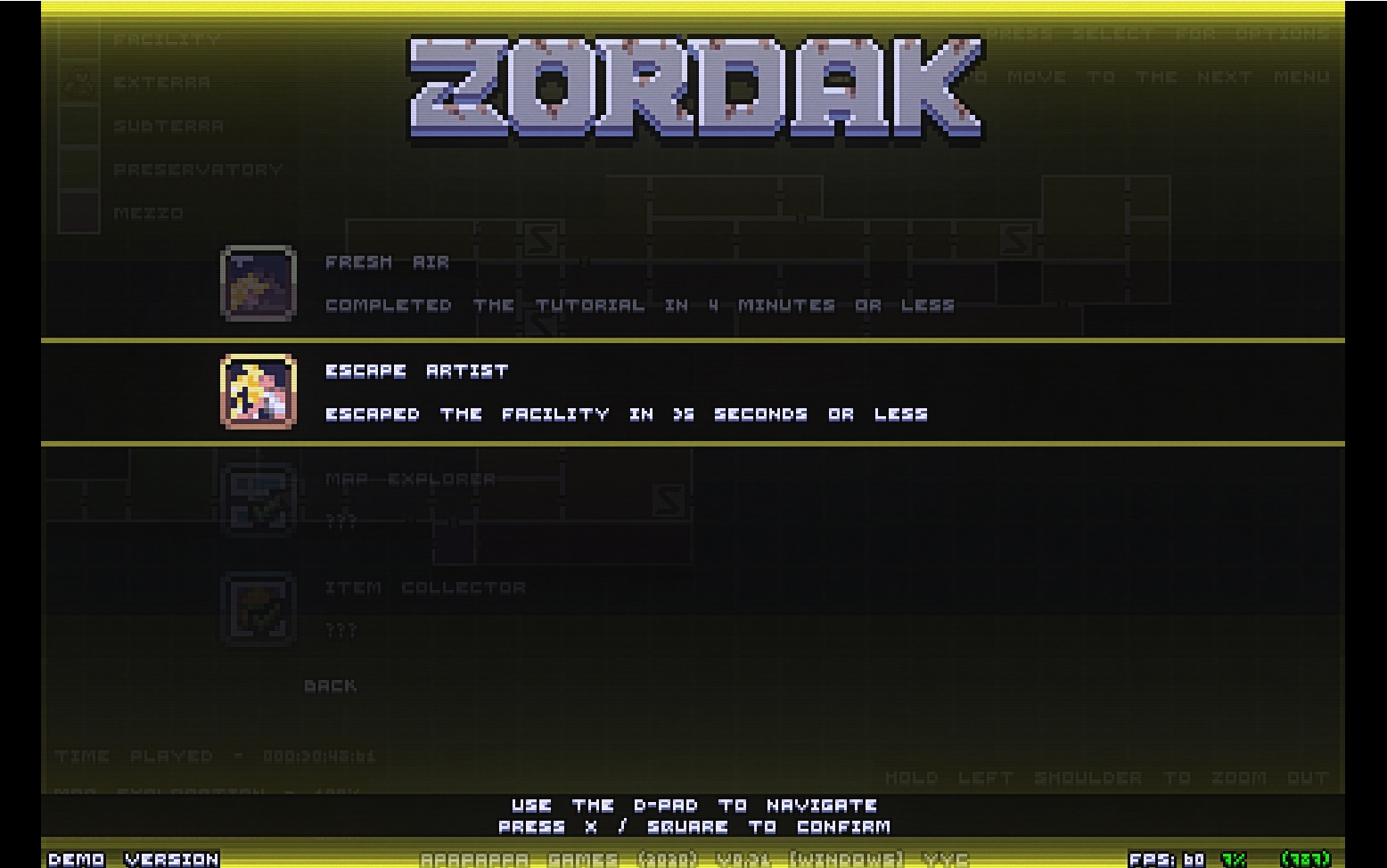 And, I also found some problem. Save point doesn't refill health.
I found this problem when after defeat boss, but I am not sure it
has occurred at that point. sorry...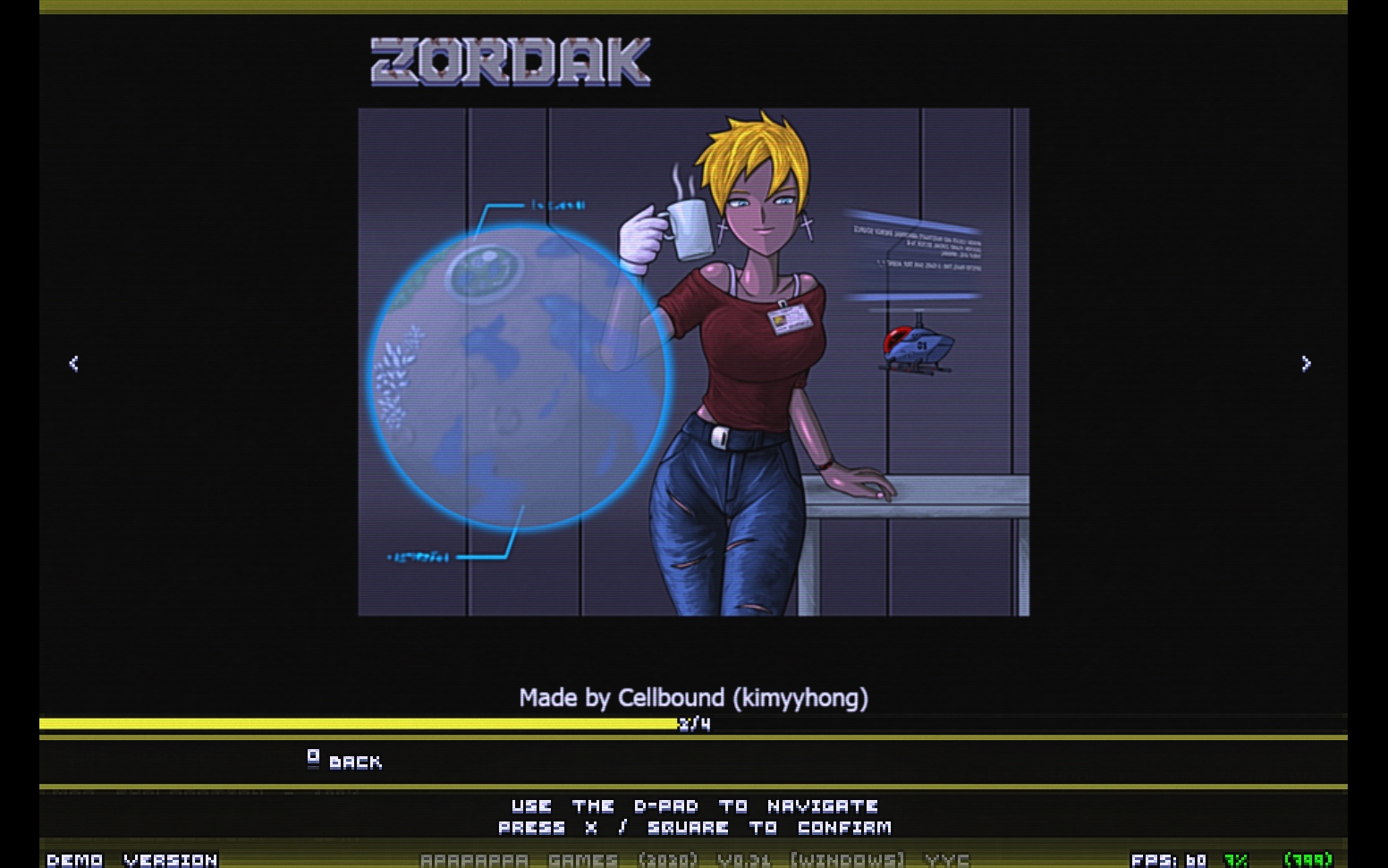 And..thanks for add my fan art to gallery. It's an honor to me. :D